Operation Back 2 School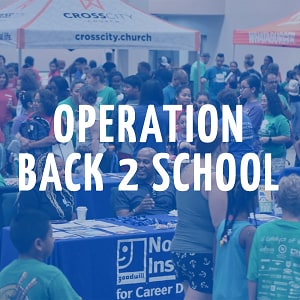 Grubbs Nissan is proud to partner with 6 Stones Organization in their mission to transform lives, homes and communities. This summer we join efforts with Operation Back 2 School which will provide local students with a new backpack and school supplies while connecting their parents with resources that help them all year long. This event will take place on August 8, 2020 from 9:00am - 4:00pm.  For more information or to volunteer please visit www.6stones.org.
Operation back to school provides backpacks and school supplies for students in the Hurst, Euless and Bedford areas. A portion of every new car purchase will go towards this event during the month of July.
Congratulations, LaShanda!
Grubbs Nissan has sponsored HOPE FOR A RIDE and partnered with Greater Mount Tabor Christian Center in Fort Worth to celebrate the church's 53rd Anniversary, and to present this month's gift-a 2005 Nissan Sentra-to a very deserving HOPE FOR A RIDE recipient.  This car will have an immediate positive impact on her and her four children.  LaShanda is a single mom, has a full-time job and rides the bus to work and home, then picks up her infant from childcare and either walks with stroller the additional hour home or has had to use Lyft to arrive home.
"We are really happy to be able to give back to our community every month like this-to give to someone, who having a vehicle is life changing," says Jenna Grubbs, CFO of Grubbs Nissan. "Thanks to our great team at Grubbs Nissan who so graciously volunteered their time and efforts to assist with this game changer for this family. It didn't go unnoticed. More importantly, it was appreciated. We have the best team, and I'm really excited to be a part of impacting people through HOPE FOR A RIDE." See a picture of the Grubbs and their dealership.
The Sentra was given a free and clear title in the recipient's name. Along with the donated vehicle, Grubbs Nissan will provide one year of maintenance from the date of delivery. The paperwork transfer took place on Monday, March 19, 2018 at 1:00 pm in the Grubbs Nissan Showroom, 310 Airport Freeway in Bedford. Both members of her church family and the Grubbs Staff celebrated the gift of the vehicle.
---
Grubbs Nissan Supports The Haiti Micah Project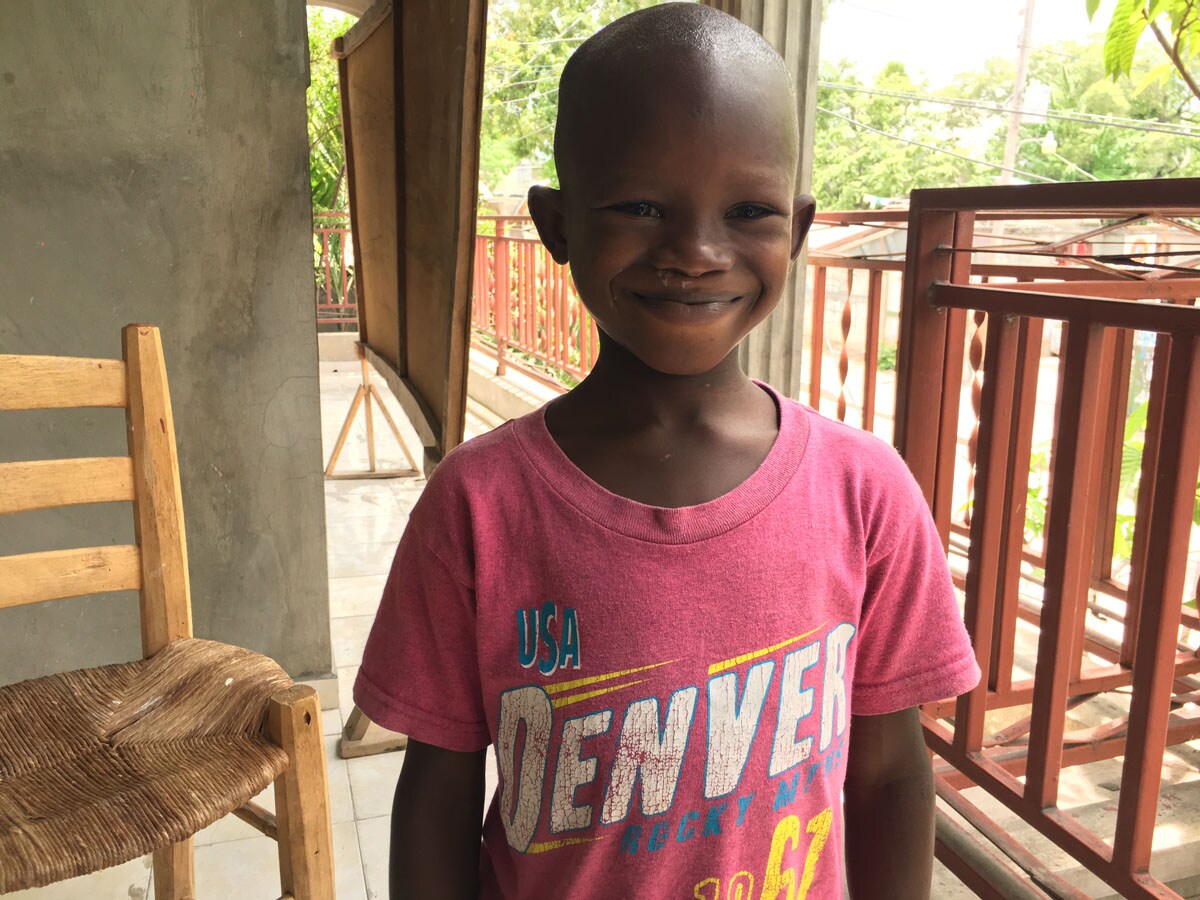 The
Haiti Micah Project
is dedicated to rescuing the poorest of the poor from the streets and providing needed food, water, clothing, shelter, medical care, housing, and medical care to those in need. Their efforts have saved hundreds of children from death and given hope to them and those with families in need.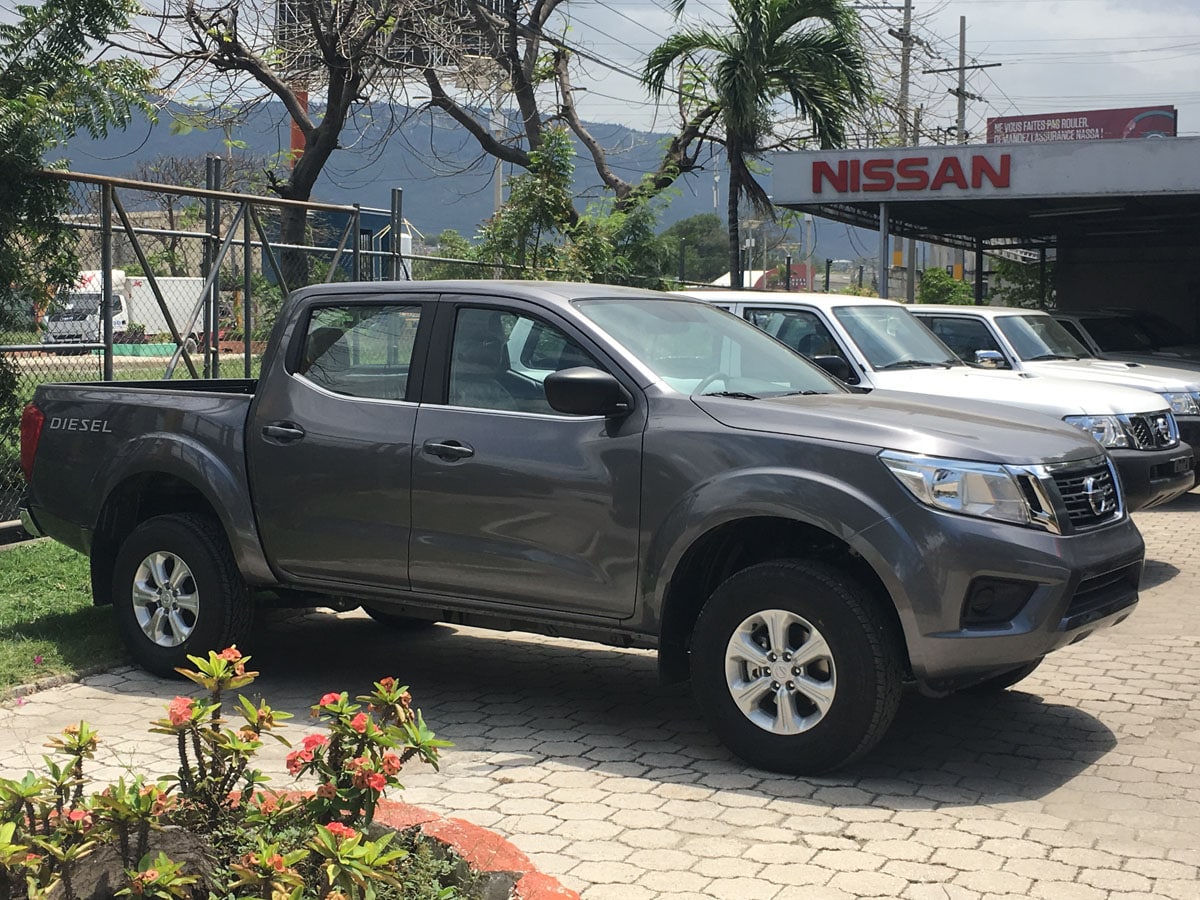 Grubbs Nissan
is honored to have helped the Haiti Micah Project purchase a new vehicle to aid in providing care for those in need. The vehicle is a
Nissan Frontier
NP300 D/C 4X4 designed for the rough environment in Haiti and will help to serve the needs of the HMP initiative.
In Proverbs 29:18, the bible states, "Where there is no vision, the people perish."; the Haiti Micah Project helps establish a positive vision of love and support each and every day.
Eric K. Grubbs
President & CEO      
Grubbs Wellness Initiative
We're happy and proud to report that our second 'Lunch and Learn' meeting of the year was a smashing success!  56 outstanding team members and participants registered as Accountability Partners as a part of our Eat Well, Live Better… Grubbs Wellness Initiative.  After learning together about the importance of Goal Setting in our first 'Lunch and Learn', now Accountability Partners have the chance to work together and support each other to maintain a healthy lifestyle!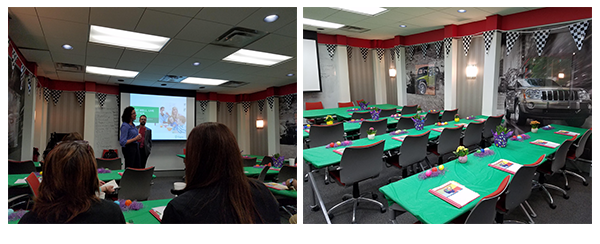 Don't miss our next session on Wednesday, May 24th, where we will discuss hypertension and how to control high blood pressure.  Join us at Grubbs Nissan for refreshments and ideas for how we can all make heart-healthy decisions.  We hope to see you and look forward to taking steps to reach our fitness goals together!
Hours
Monday

9:00AM – 9:00PM

Tuesday

9:00AM – 9:00PM

Wednesday

9:00AM – 9:00PM

Thursday

9:00AM – 9:00PM

Friday

9:00AM – 9:00PM

Saturday

9:00AM – 8:00PM

Sunday

Closed