When you decide to buy a pre-owned vehicle, not only do you have the ability to get a stunning car at an affordable price that can help you stick to your budget, but there are a variety of other perks as well. Are you thinking about shopping for used cars for sale in Bedford, TX? We recommend that you take a peek at these benefits that can assist in making your decision clearer.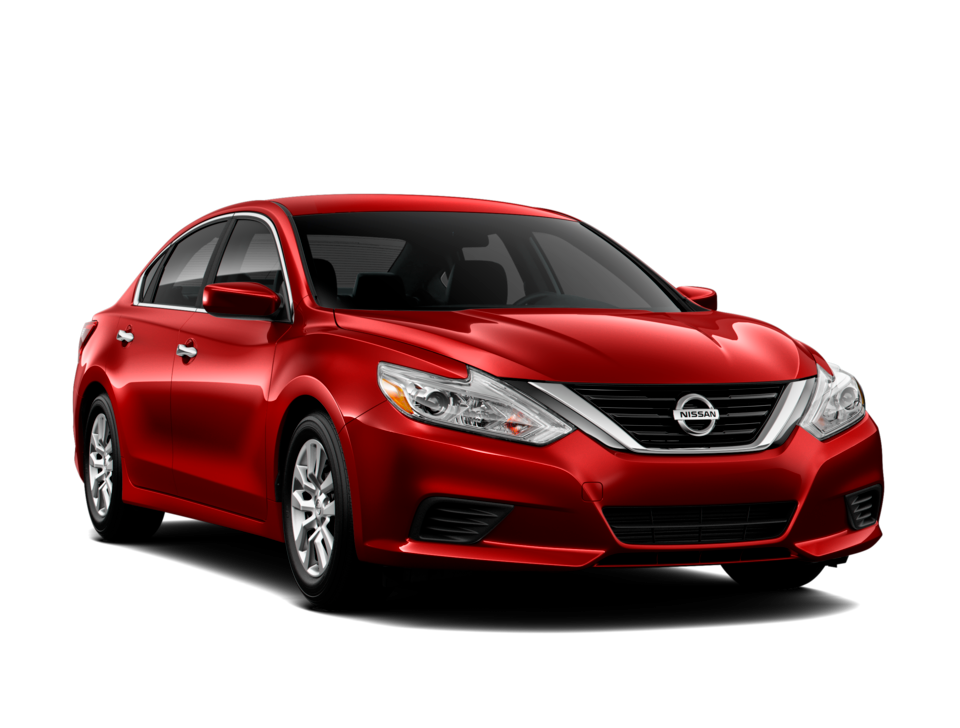 Is Purchasing a Used Vehicle for Me?
Do you like having a lot of options when browsing for a car? When surfing through our used inventory at Grubbs Nissan, you not only will see a variety of used Nissan vehicles in Bedford, TX, where we stock favorites like the Nissan Altima, Nissan Sentra, and Nissan Rogue, but we have a long list of other brands that you can discover as well. And while you may be considering pre-owned vehicles, we know that some may be apprehensive about buying used.
For that added touch of confidence, our Nissan Certified Pre-Owned inventory offers affordability and benefits like a 167-point Certified Pre-Owned inspection and CARFAX® Vehicle History Report™. You may be able to get more for less as well when purchasing pre-owned. Meaning, if your dream car has premium features, you can find a like-new vehicle with advanced amenities at a wallet-friendly price. And, when you decide to purchase a pre-owned car, the heavy depreciation that can come along with purchasing a new vehicle may not be as much of a worry for a used car.
Do you think a used truck, car, or SUV, is the right move for you? In addition to our great prices on pre-owned vehicles, we also offer Used Specials that have exciting deals on pre-owned models, and we have our Bargain Used inventory as well where we display a number of used cars for sale under $10,000 at our Bedford, TX, dealership.