When it comes to compact SUVs, automakers honestly have their work cut out for them. Stuck balancing the desire that drivers have for a smaller SUV with their desire for genuine SUV ability, many makes and models fumble the ball. The new Nissan 2018 Rogue, on the other hand? It's "perfect."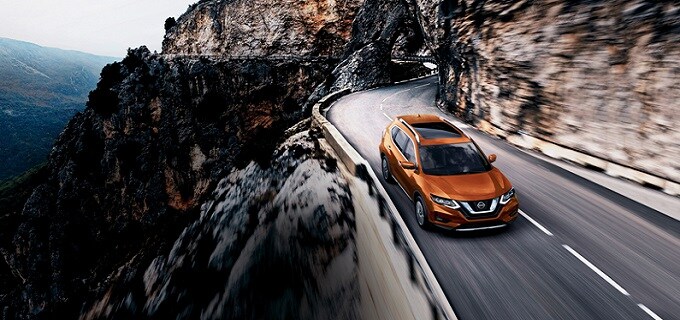 That's at least how Kelly Blue Book described it. Discussing the Rogue's size, the consumer resource site wrote that Nissan's compact SUV is "perfect," offering just enough room inside to be comfortable while also feeling fun and "substantial" on the road. That's a combination that goes a long way with many drivers.
The best part? Its size only scratches the surface of what the Rogue has to offer. With a bevy of market-favorite features available, even drivers who go home in the base model S trim will have everything they need to enjoy a robust driving experience. This includes everything from EZ-Flex seating and the Divide-n-Hide cargo system to standard active safety systems like blind-spot warning and rear cross traffic safety alerts.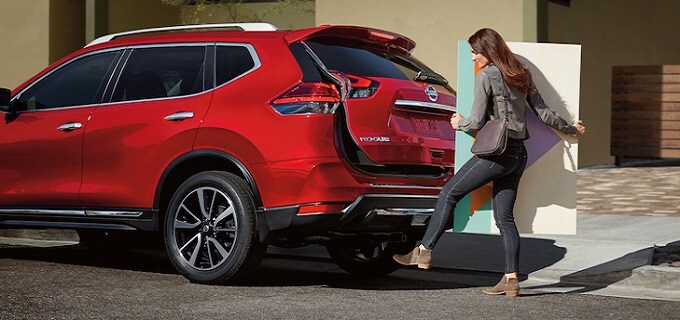 Its dual engine options likewise offer enough power to enjoy the road while also dishing out rock-solid fuel efficiency figures that put the Rogue in a competitive position with the rest of its class.
If you'd like to learn more about the 2018 Nissan Rogue, drop us a line at Grubbs Nissan in Bedford, TX. We can set you up with a test drive, tell you more about this popular model, and show you other options from our inventory of new Nissan models.